INIKA Organic Vegan Powder Brush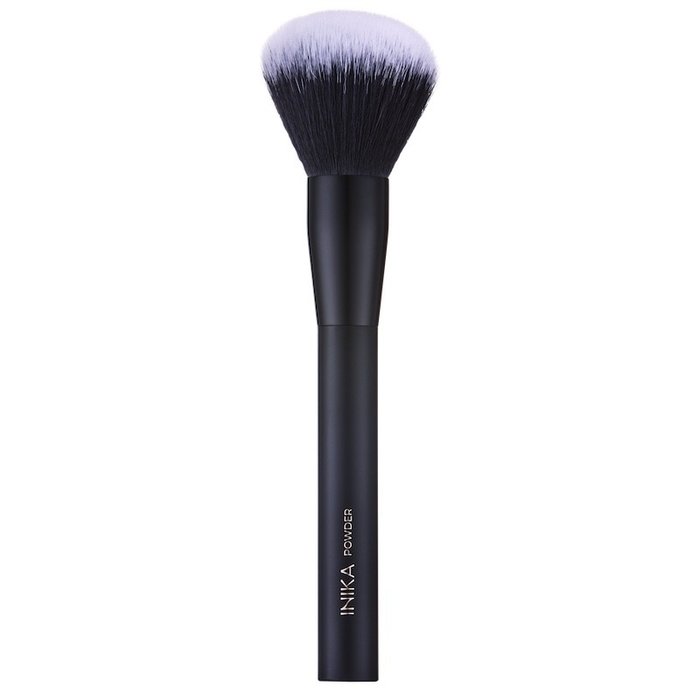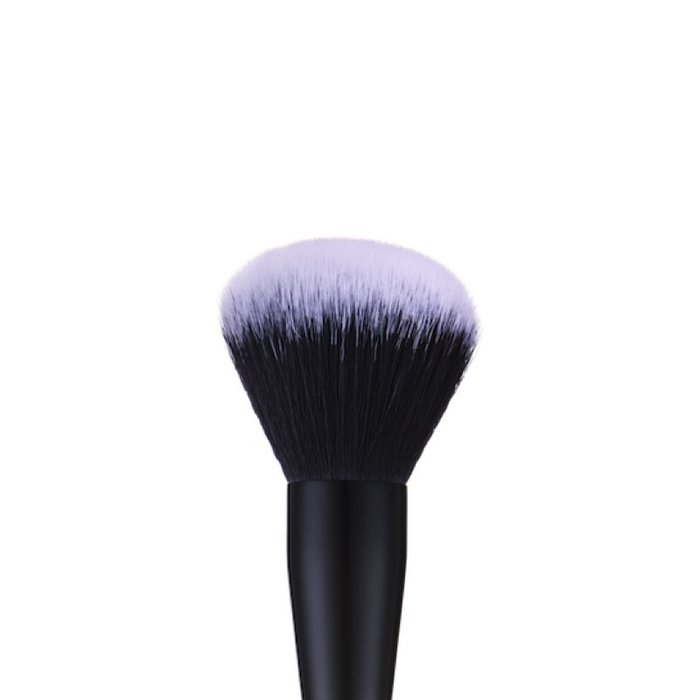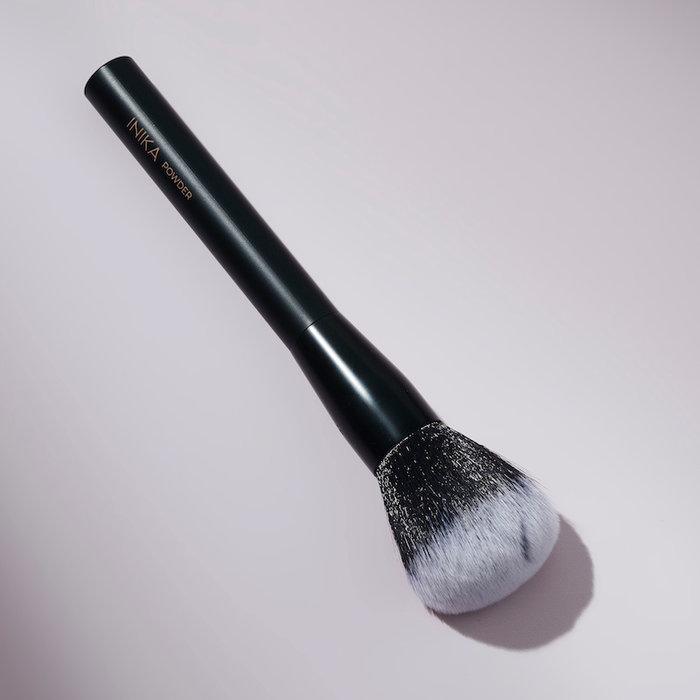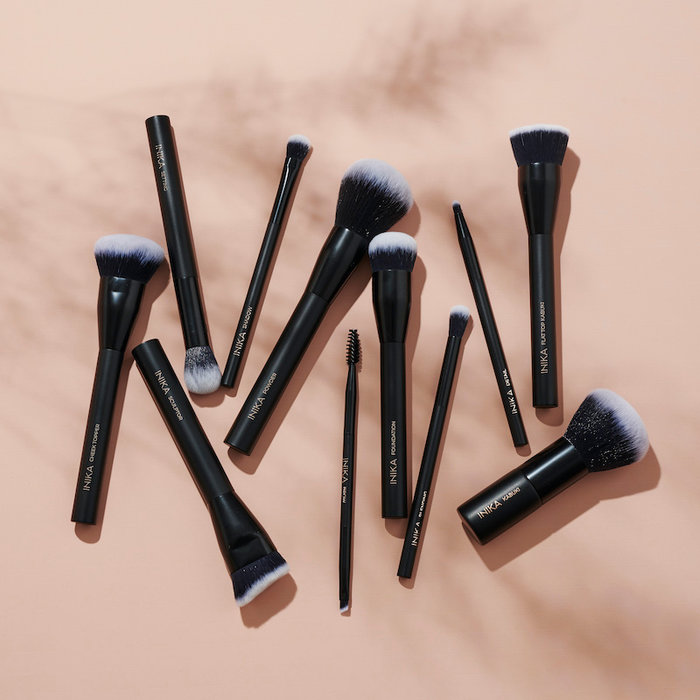 - vegan powderbrush for applying loose or baked powder
INIKA Organic Powder Brush is the ideal tool to apply powders or to blur powdered make-up on the face, ideal for bronzing, highlighting and coverup products.
The full brush is ideal for applying loose or pressed powder makeup, resulting in medium to generous coverage.
Use: Brush the brush with the desired amount of powder. Tap the bottom of the brush on a hard surface to allow the powder to sink into the bristles. Move the brush over the skin in circular motions, taking care not to put too much pressure on the hairs. It is best to build up the coverage slowly.
TIP: To protect your INIKA Brush and to be able to use it for a long time, it is best to clean it twice a month using a natural shampoo without chemicals. Lather and rinse the brush until the water runs clear and let the brush dry overnight.
INIKA Organic Powder Brush is 100% vegan and cruelty-free. The INIKA Organic Powder Brush is made of high quality vegan fiber hair. The handle is made of a biodegradable PLA material, made from a microbial fermentation process with raw corn and cassava.
Content: 1 piece