Boho Vegan Eyeshadow Brush 03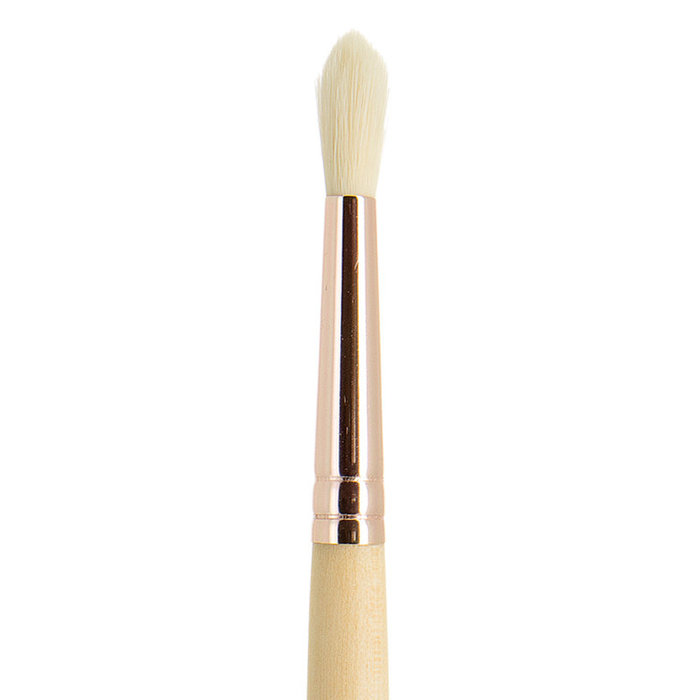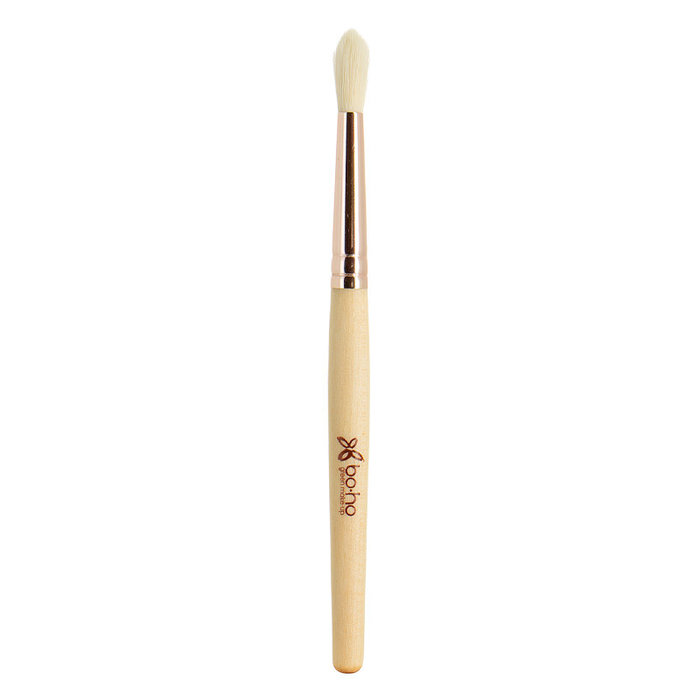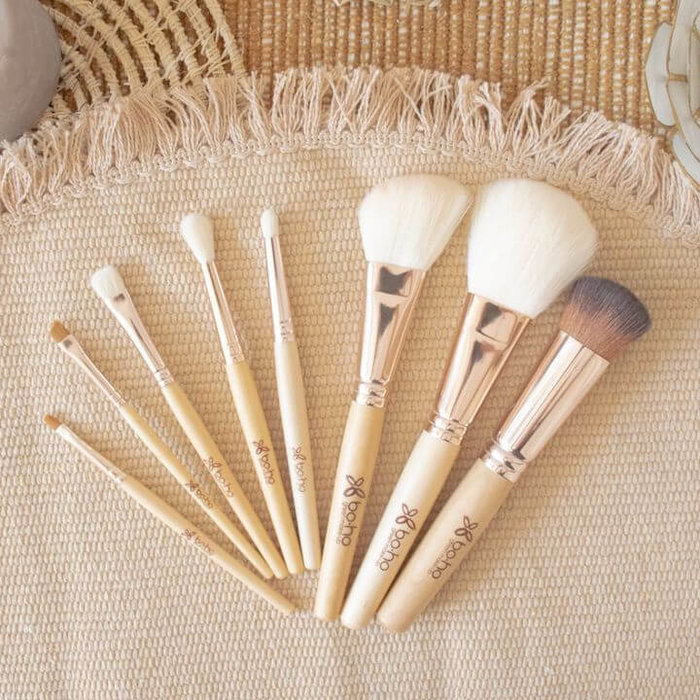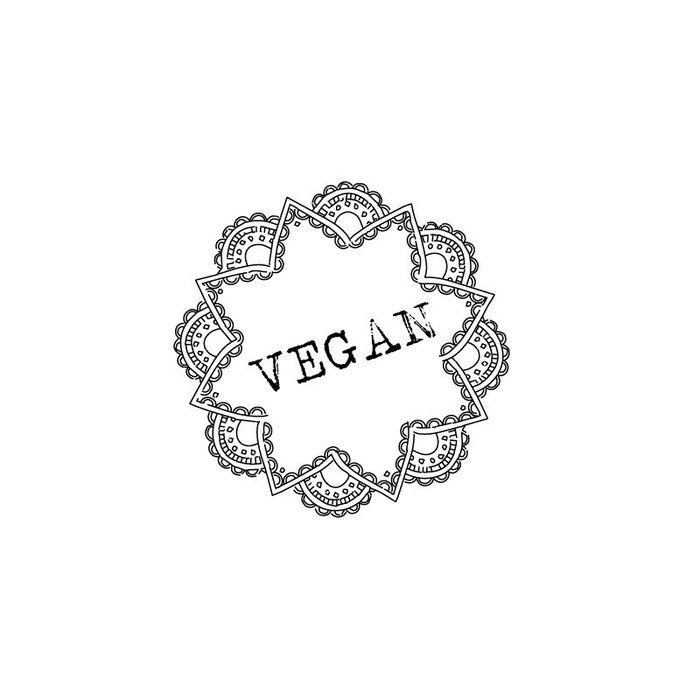 - vegan eyeshadow brush
- 100% synthetic hair
Boho Vegan Eyeshadow Brush 03, an eyeshadow brush, for blending eyeshadow.
Tip: With frequent use, it is important to wash your brushes regularly. For example, use a mild natural shampoo, rinse the brushes under lukewarm water until the water is clear, and then let them air dry.
Boho brushes are made of synthetic bristles and the handle is made of FSC®-certified wood.
Content: 1 piece