INIKA Organic Vegan Foundation Brush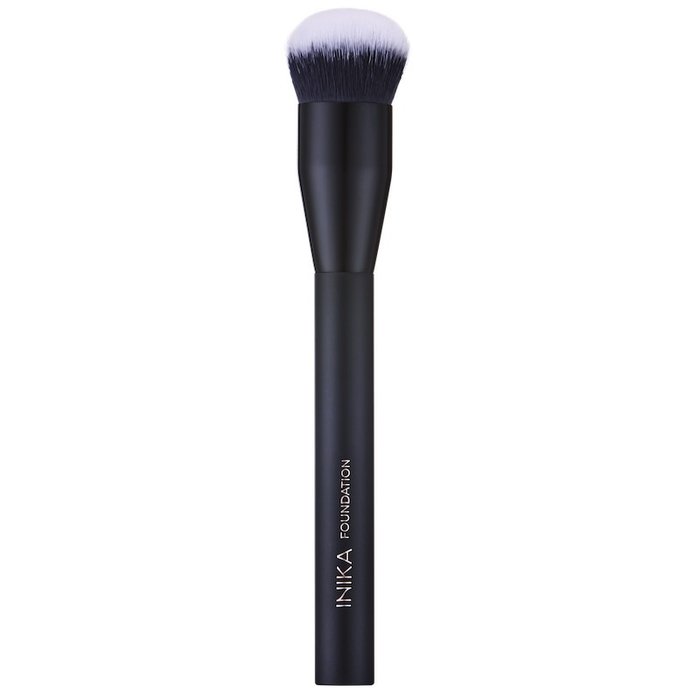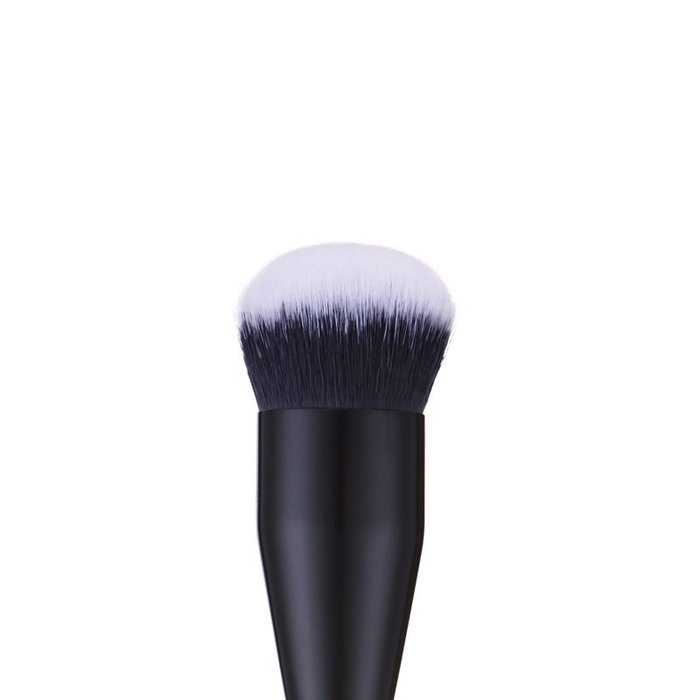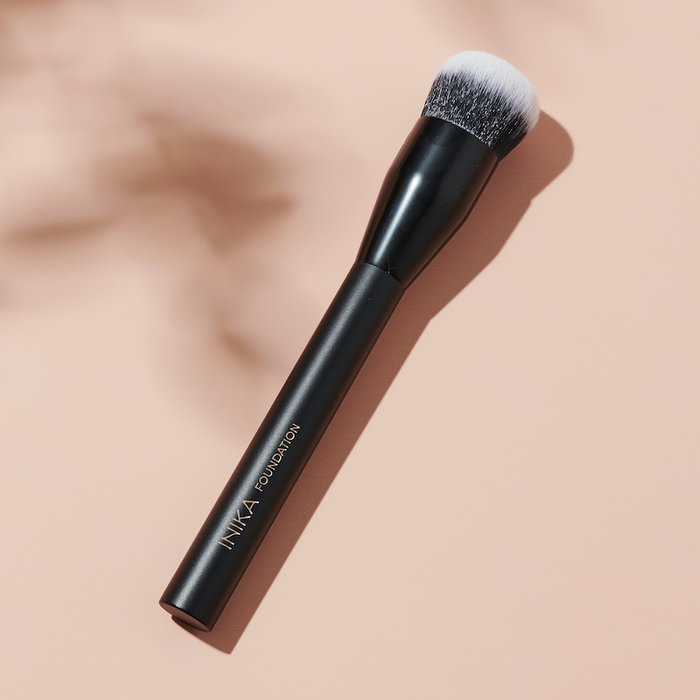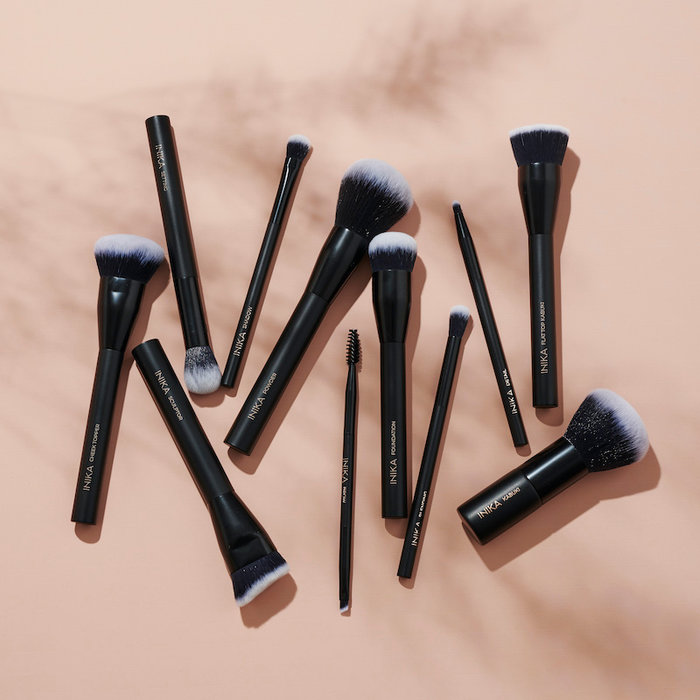 - Flat brush, ideal for liquid foundations
- creates a flawless, buildable finish
INIKA Organic Foundation Brush is a professional brush especially for applying liquid make-up to the face. The medium-sized flat head holds the product in the brush and applies it to the skin. This way you can easily create an airbrushed finish.
The dense, superior quality of the bristles ensures good coverage and an even result. Ideal for applying INIKA Organic Liquid Foundation or BB Cream. The INIKA Organic Foundation Brush is an indispensable addition to your make-up kit.
Use: Brush the brush head with the desired amount of powder or liquid product. For powder, tap the base of the brush on a hard surface so that the powder sinks into the bristles. Spread the product over the skin in light circular motions, taking care not to apply too much pressure. It is best to build up the coverage slowly.
TIP: To protect your INIKA Brush and to be able to use it for a long time, it is best to clean it twice a month using a natural shampoo without chemicals. Lather and rinse the brush until the water runs clear and let the brush dry overnight.
INIKA Organic Foundation Brush is 100% vegan and not tested on animals. The INIKA Foundation Brush has recyclable bristles made from high-quality fibres, while the handle is made from biodegradable and sustainable PLA sourced from corn and cassava.
Content: 1 piece