Novexpert Magnesium Mist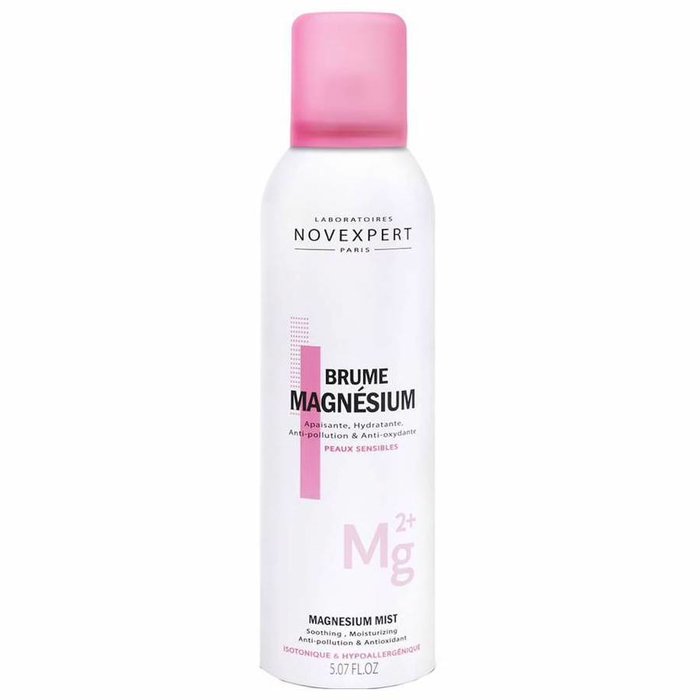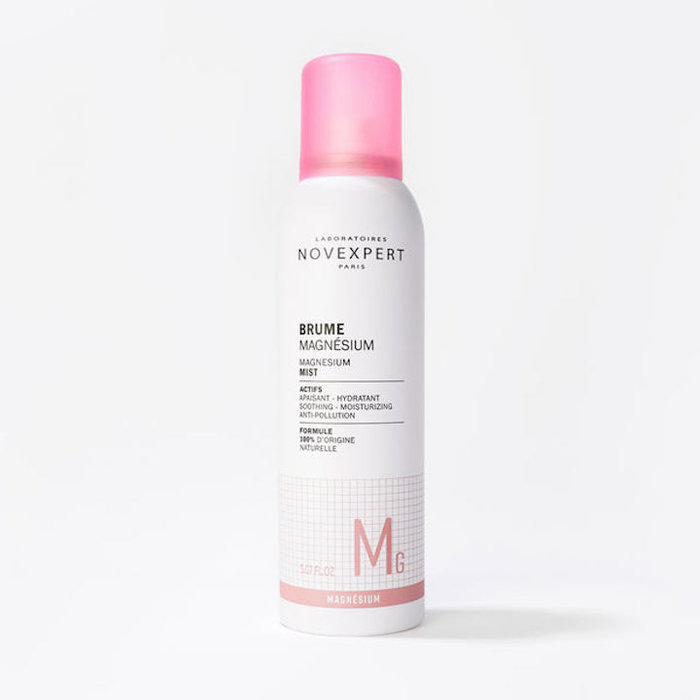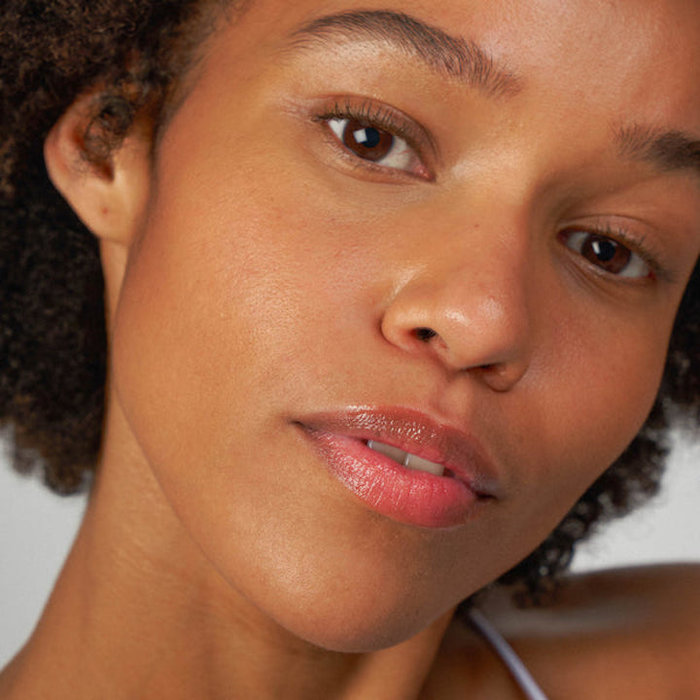 - provides a 3D volume effect with regular use
- suitable for all skin types, also for sensitive skin
- hypoallergennic
- formula developed by Doctor D. Coletta
Novexpert Magnesium Mist is a cooling and calming mist and has the highest dosage of magnesium in the world! It soothes an irritated skin (such as after shaving, the delicate baby skin or during / after sunbathing) and fixes the make-up. This spray contains only isotonic water that ensures the perfect osomotic balance of skin cells. The high-quality magnesium in this spray comes from minerals from the Dead Sea.
Directions for use : Keep the spray 30 cm away from the face, close the eyes and spray 2 to 3 times to cover the entire face. Leave for 15 seconds and then whisk gently. Use in the morning, in the evening and during the day. The mist can also be used after removing make-up, after cleansing the face, for a treatment, to fix and refresh make-up or to soothe the skin.
Ingredients: Aqua (Water), Maris Sal (Sea Salt), Nitrogen
Novexpert Magnesium Mist is 100% natural, vegan, alcoholvrij, fragrance-free, COSMOS / Ecocert certified and not tested on animals.
Contents: 150 ml