Novexpert Trio-Zinc Mist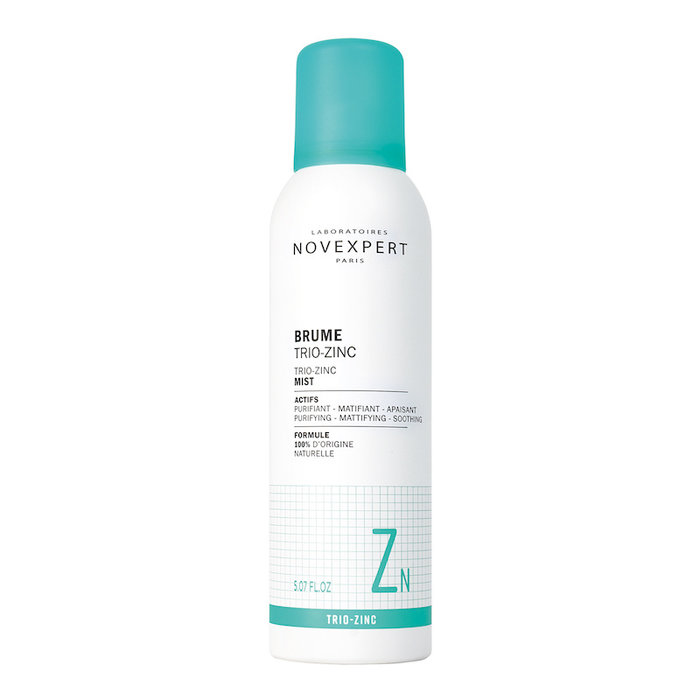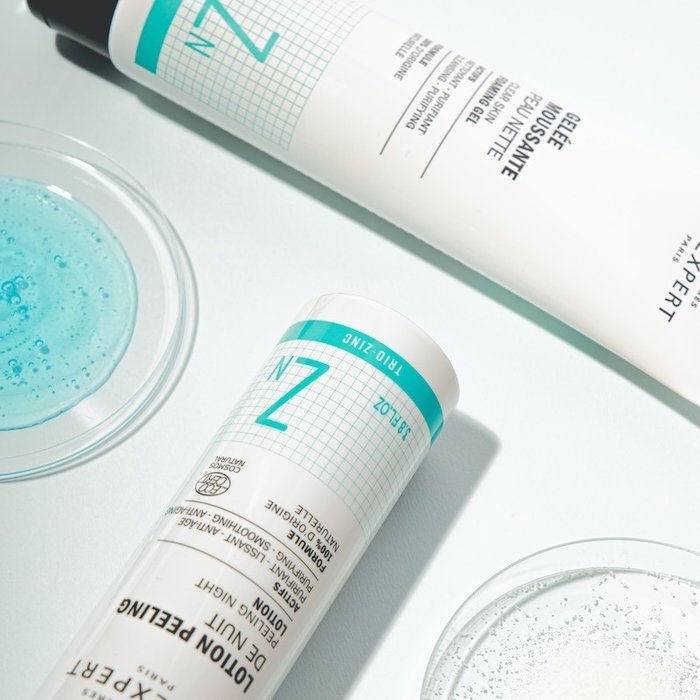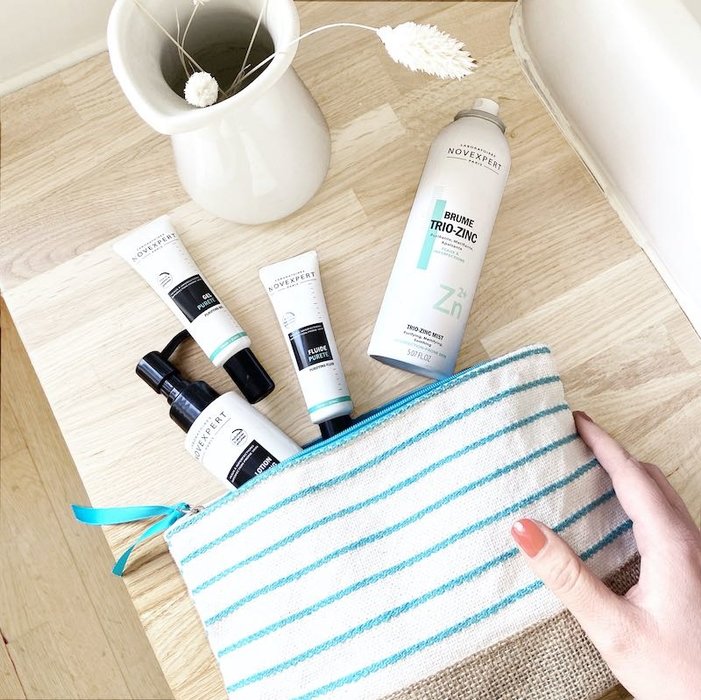 - suitable from 18 years and also for teenagers
- hypoallergenic
- formula developed by doctor D. Coletta
Novexpert Trio-Zinc Mist is a purifying, mattifying and calming mist and is perfect for the combined to oily and acne-sensitive skin.
The discovery of a people with impeccable skin:
Skin imperfections are unknown to a group of people in Southeast Asia, despite the fact that they occur, especially from puberty. Inspired by this discovery, Laboratoires Novexpert has developed various formulas with proven effectiveness.
Directions for use : Keep the spray 30 cm away from the face, close the eyes and spray 2 to 3 times to cover the entire face. Leave for 15 seconds and then whisk gently. Use in the morning, in the evening and during the day. The fog can also be used after removing make-up, after cleansing the face, for a treatment, to fix and refresh make-up or to calm the skin.
Ingredients: Aqua (Water), Zinc Gluconate, Zinc PCA, Zinc Lactate, Nitrogen.
Novexpert Trio Zinc Mist is 100% natural, vegan, alcohol-free, perfume-free, COSMOS / Ecocert certified and not tested on animals.
Contents: 150ml