SUIT Matters Thalasso Mask






20% sale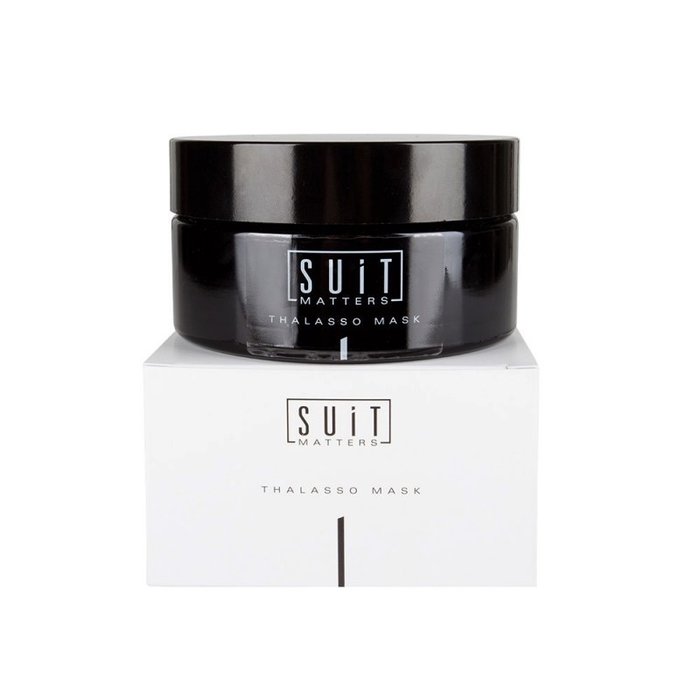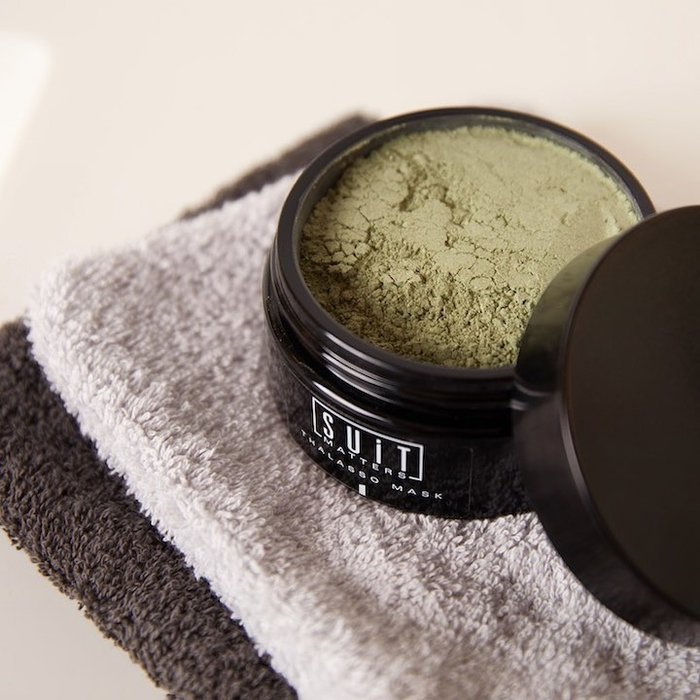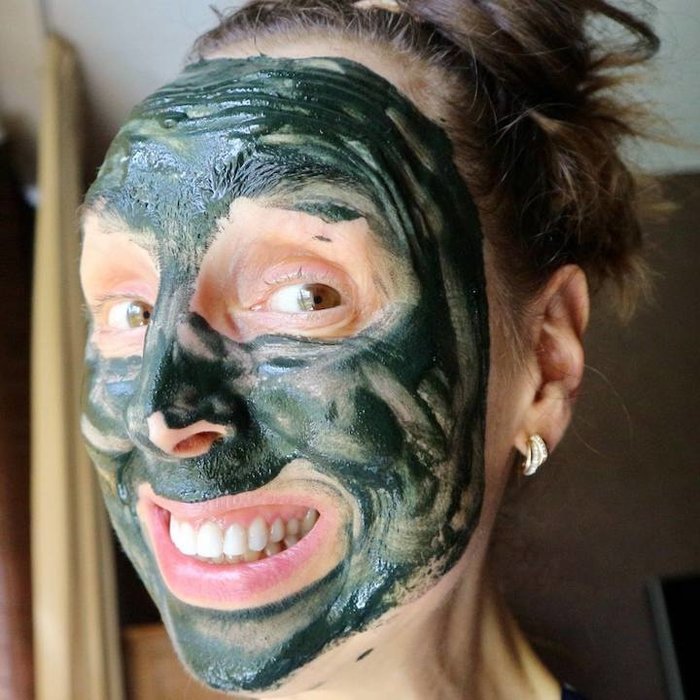 - Deeply cleansing mask
- economical in use, at 2x per week the pot lasts half a year
- suitable for all skin types
SUIT Matters Thalasso Mask is packed with active ingredients such as spirulina, kelp and chlorella. These ingredients have been powerhouses in food supplements for centuries, but they also really do wonders for the skin. Combined with Ghassoul, activated charcoal, Bentonite and Fullers' Earth, you will give your skin a vitamin and mineral boost as well as a thorough deep-cleansing.
SUIT Thalasso Mask is very effective against skin ageing but also for those struggling with rosacea, psoriasis, acne and all kinds of other inflammatory conditions. It accelerates the process of skin cell renewal. Dead skin cells are removed and healthy new cells are reintroduced. It also improves the texture of the skin and deeply cleanses pores.
Chlorophyll, the basis of all plants, contains many antioxidants that are essential for a healthy and supple skin. Chlorella and spirulina are full of chlorophyll. Chlorophyll not only restores the skin's natural glow but also has a deep cleansing effect on the skin and helps to alleviate acne, among other things. More and more research shows that algae do more than just moisturise. Algae have antioxidant properties, which help prevent skin ageing.
Besides chlorophyll, there are many other active ingredients in algae that give the skin an enormous boost, such as Bentonite clay and activated carbon. The skin heals from inflammation and irritation, spots and hyperpigmentation fade and pimples are firmly tackled.
The Thalasso Mask is packaged in dark violet Miron glass. This glass protects the valuable active ingredients against (sun)light so that they keep their quality.
Properties Thalasso Mask:
Removes dirt and pollutants
Accelerates the process of cell renewal
Deeply cleanses the pores
Protects the skin
Keeps the skin healthy and fresh.
Contains Chlorella, Active carbon, Ghassoul and Bentonite clay
Reduces acne
Suitable for all skin types
How to use: 
Use this mask once or twice a week.
Put two teaspoons of powder in a container and also add about 3 teaspoons of water or Cleansing Oil.
Use water to mix the mask on, then the mask will harden 15 minutes after application on your face.
Or mix it with the Cleansing Oil, then the mask remains soft.
Add the liquid to the powder slowly while stirring.
Keep stirring until a creamy texture is formed.
Then apply the mask with a brush, spatula or fingers to clean skin.
Leave on for 15 minutes and then wash off with lukewarm water.
Afterwards, take care of your skin with the Face Cream or Serum.
Ingredients: Chlorella Vulgaris Powder*, Fullers Earth, Activated Charcoal, Ghassoul, Bentonite, Arthrospira Platensis, Ascophyllum nodosum, Pogostemom Cablin, Ascorbic Acid
SUIT Matters products are 100% natural, vegan, gluten-free and free from animal testing.
Contents: 100 grams